Skins for your Petz Case.

Customizing skins is probably the easiest way of modyfying your Petz game look. So I'm making these too when I have mood for that. Here you can download some of my skins.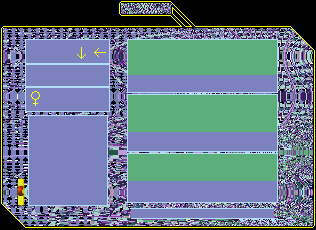 Download: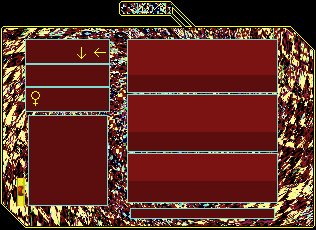 Download: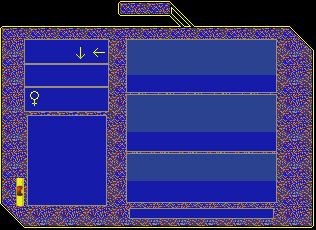 Download: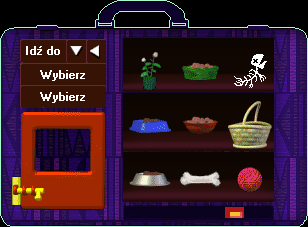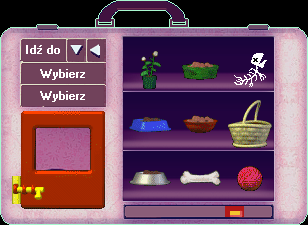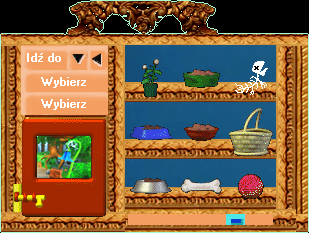 Now something special for you. When you are making skins, you must obviously follow default size and shape, but often it's difficult to draw or paste image just in this shape, and don't ruin button colours etc. I created for myself some helpful images, which are just one default template cutted into pieces - each in separate file, but in right place. Now you can use them for example by making them transparent and setting as layers for image you work with. Or just use them for editing this one fragment of case, and later manually add it to another fragments. As you see, I also made default template to appear in simple color sheme easy to colour. I hope you will find it useful!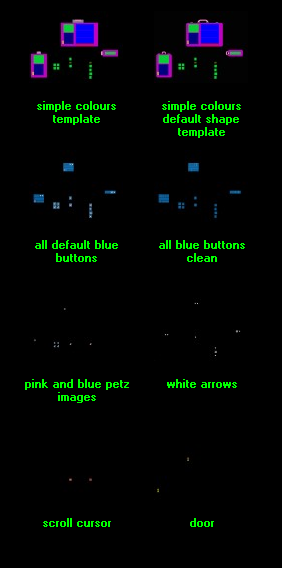 Download whole pack: