Welcome.

My name is Franek and I'm a human being living in Poland.


This is my internet space where I want to share with you one sector of my hobbies - it will be all about a bit oldschool 2D computer games, programs, Nokia communicator phones, making additions for these things, and contemplating their beauty.

The main aspect that connects these things is how pixelated they are, the time when they were developed (late 90's), and the fact that (obviously) I like them for some reasons. You can find there some downloads but I am also planning to upload tutorials and my creations. Please go to the section that interest you.








I am 25 years old currently but I've started creating this website when I was about 15. So please forgive me all my gramatical errors occuring here. I decided to put this site online again because I consider it important to me and I always wanted to finish it - never did. I hope that now I'll have enough time and motivation to update sections which I've never updated.

Now sit down and explore my planets!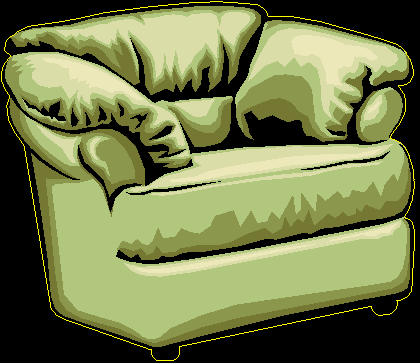 And if you have anything to say, write to me.