Hexies.
Hexies are modified Petz which were produced using various programs and are NOT whole new breeds, just single one-of-a-kind edits. They are often made from well known breeds, just in new color schemes, and you don't need any special permission from breedfile creator to hex it.

Here you can see photos of some of my creations:




2009:




Daisy, my first modified cat.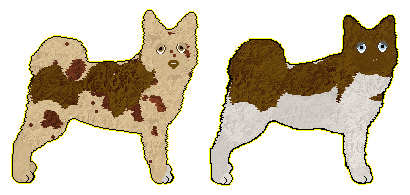 Two PDH mudi's, Cindy and Hela.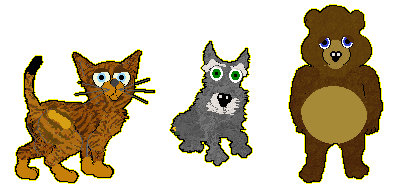 Three hexies inpired by Bakus.

2010:




Cube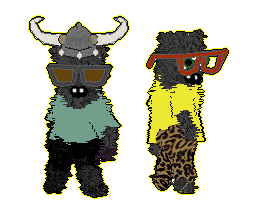 Bears

2018: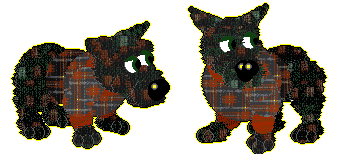 Fotel, a hexed scottish terrier with a texture of my old armchair.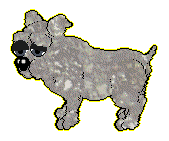 Bulldog wth stone texture.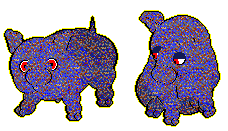 Pixel Pig.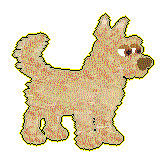 Atos inspired by my friends dog.

2019: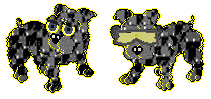 Bulldog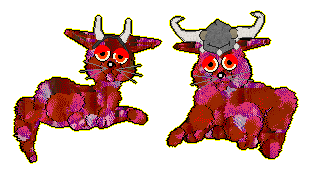 Cat

2021: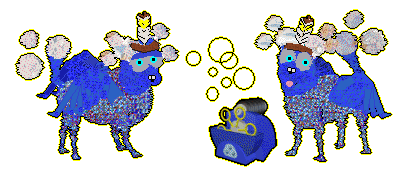 Heavenly